Peter Gampel, ABV/CFF, ASA, CBV, CA
Director of Forensic, Litigation and Valuation Services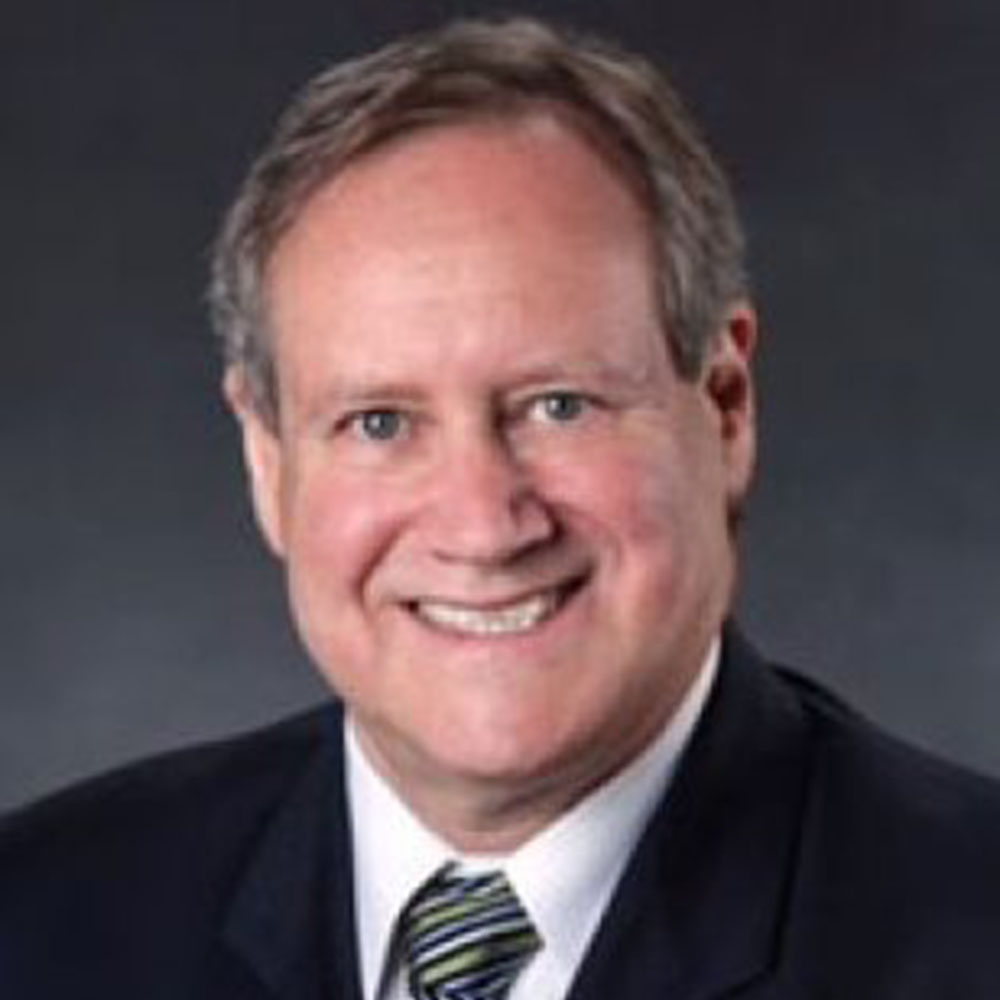 Peter Gampel is a Certified Public Accountant (CPA) in Missouri and a Chartered Professional Accountant (CPA-CA) in Quebec. As part of the firm's litigation support team, Peter contributes insights and clarity to counsel. His expertise has been used for testimony in U.S. District Court, Circuit Courts, U.S. Bankruptcy Court, U.S. Tax Court, the American Arbitration Association and Quebec Superior Court. His career spans more than 40 years providing litigation consulting and business valuation services. Peter has prepared more than 1,000 business valuation and damages reports.
His expertise has been relied on for cases related to intellectual property litigation, including patent, trade name and copyright infringement. His expert witness testimony experience includes economic damages and lost profits related to false advertising, product liability and business damages. In addition, Peter handles disputes with the IRS, shareholder and marital disputes, breach of contract, breach of fiduciary, personal injury and employment litigation.
His experience includes business valuations for management buy-ins and buyouts, stock options, corporate tax planning, estate planning, minority interest valuations, fairness opinions, goodwill and intangible asset impairment. Gampel also has assisted the United States Department of Justice in valuation-related litigation.
Education
McGill University
Post Graduate Diploma, Public Accountancy
Bachelor of Commerce, Accounting and Finance
Professional Licenses
Certified Public Accountant (CPA), State of Missouri
Chartered Public Accountant (CPA), Quebec, Canada
Accreditation in Business Valuation (ABV), American Institute of Certified Public Accountants
Certification in Financial Forensics (CFF), American Institute of Certified Public Accountants
Senior Member of the American Society of Appraisers (ASA) in Business Valuation
Civic Affiliations
American Institute of Certified Public Accountants (AICPA)
Florida Institute of Certified Public Accountants (FICPA)