Staci Parrish, CPA, MST
Director of Tax & Accounting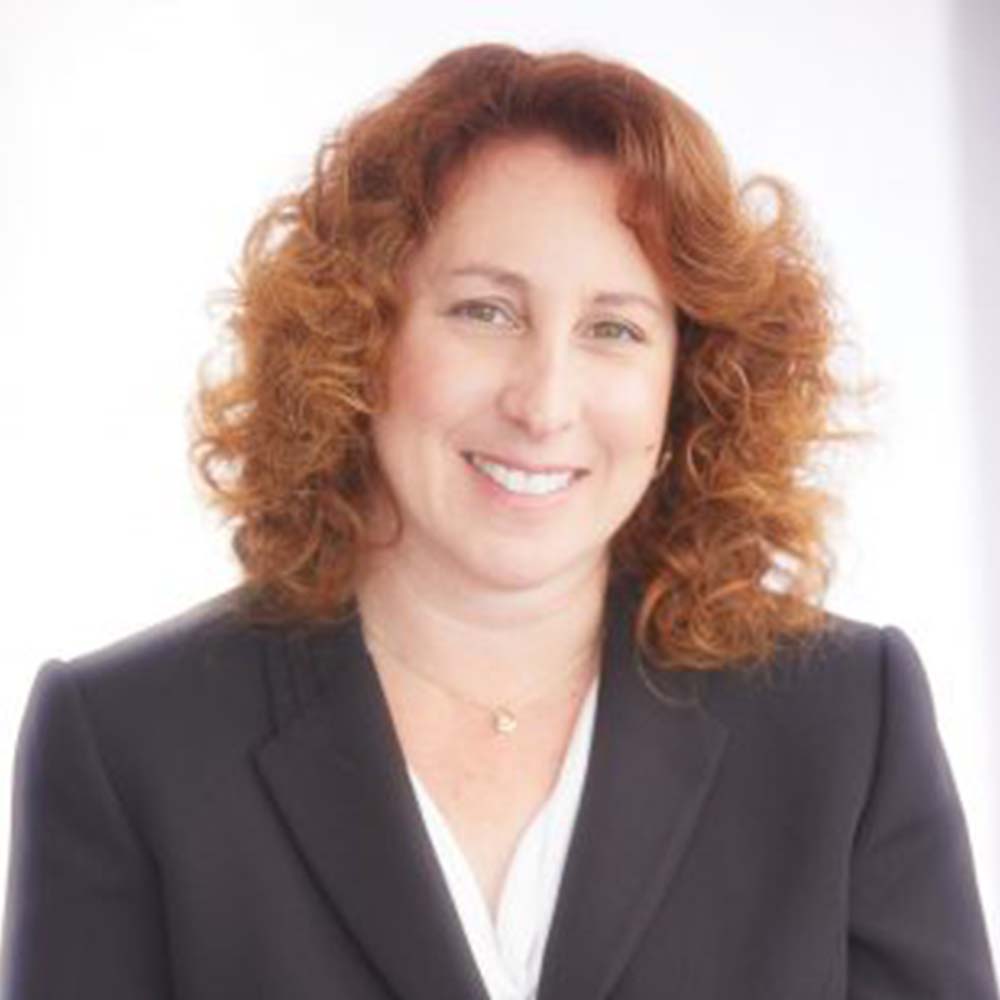 Staci Parrish brings more than three decades of public accounting experience to the Fiske team. A licensed CPA in Florida, Staci oversees the Tax and Accounting Practice in her role as Managing Tax Director.
Staci's professional background includes advising clients on a variety of taxation matters in addition to compliance and consulting for corporate, individual, foundation, gifts, trusts and estate tax returns. She has extensive experience consulting on business and personal issues including mergers and acquisitions, multi-state issues, and tax planning strategies to minimize tax liability.
Before joining Fiske, Staci worked for a number of national accounting firms, providing a high level of client service to a diverse client base and conducted training seminars on a variety of tax topics to professional staff. Staci is a member of the American Institute of Certified Public Accountants and the Florida Institute of Certified Public Accountants. She is a member of the Women's Executive Circle for the Jewish Federation of Broward County, a member of the Florida Lawyers Network, the co-leader to her daughter's Girl Scout troop and a volunteer at various school and community events.
Staci's depth of knowledge and experience managing a practice team coupled with her technical skills is invaluable to Fiske & Company's growth, as she concentrates on further expanding the firm's practice and ensures the best experience for our clients.
Education
Long Island University
Bachelor of Science in Accounting
Master's Degree in Taxation
Professional and Civic Affiliations
Certified Public Accountant
Women's Executive Circle for the Jewish Federation of Broward County
Florida Lawyers Network
Women's Executive Club of Fort Lauderdale