Katie Gilden, CPA/ABV/CFF, CFE, CVA
Partner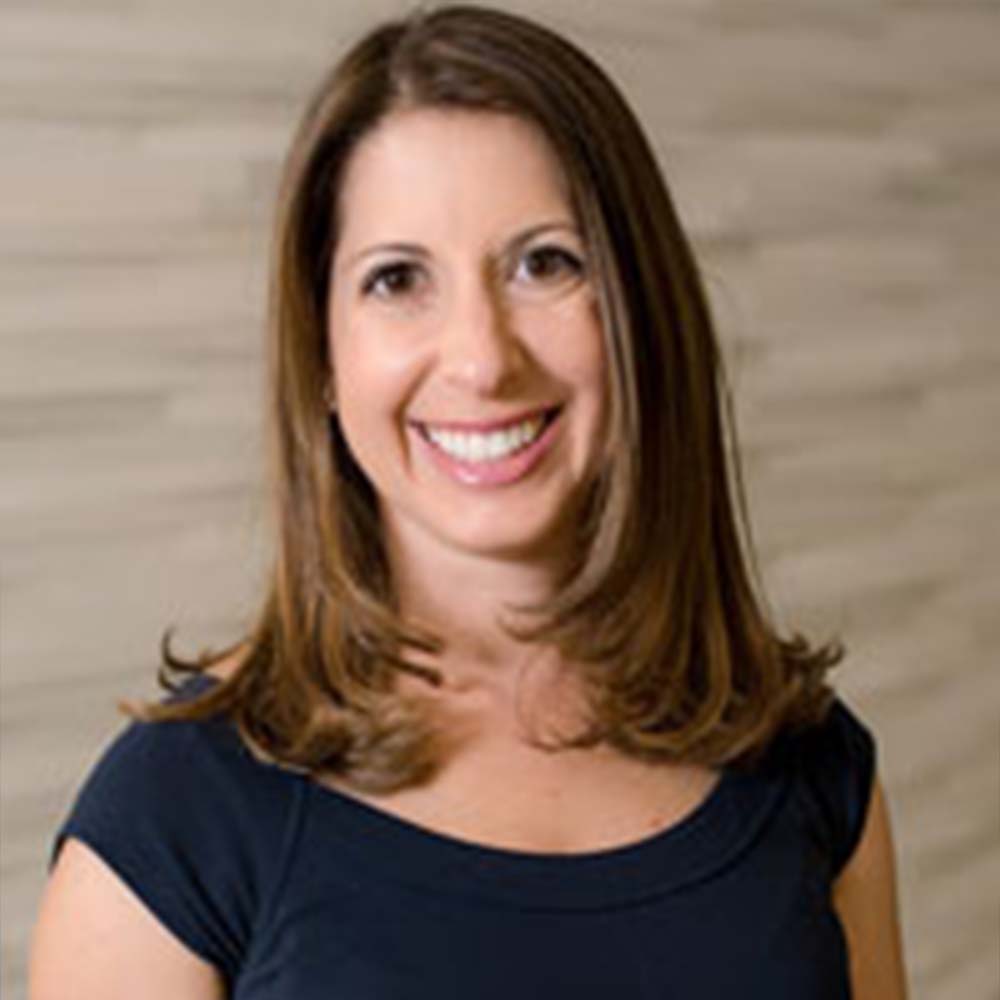 Katie Gilden, Partner, has been with Fiske since 2009 and oversees the firm's policies, procedures and operations to ensure that Fiske delivers efficient, quality service to our clients. She also directs engagements for the litigation support practice area. Her primary practice focuses on Business Valuations, and she is integrally involved with our Forensic Accounting and Litigation Service engagements.
Katie provides Litigation Support and Forensic Accounting Services related to Economic Damages, Shareholder Disputes, Lost Profits, Business Interruption Claims, Breach of Contract, Marital Disputes, Patent Infringement, Fraud, and Professional Negligence and Eminent Domain. In addition, Katie provides forensic accounting services to court-appointed fiduciaries, including Trustees, Receivers, Debtors-in-possession and Assignees for the Benefit of Creditors. As a trained Florida Collaborative Professional, she can provide a comprehensive, neutral perspective of the financial situation, educate clients regarding financial concepts and work directly with the clients to gather the appropriate financial documents.
Before joining Fiske, Katie was a Principal at a boutique consulting firm, specializing in forensic accounting investigations of complex financial matters related to civil litigation and bankruptcy. She has provided accounting and litigation support in the areas of fraud and professional negligence and assisted court-appointed fiduciaries in carrying out various accounting and financial aspects of their duties.
Significant experiences include the performance of complex forensic investigation for Receiver and Trustee of a $220 million factoring fraud, including providing forensic accounting in matters leading to jury verdicts of $170 million in compensatory and $351 million in punitive damages against a major accounting firm, in addition to forensic accounting for the Trustee of a failed real estate condo conversion consisting of a 276-unit complex and $10 million in funds.
Katie has worked for two "Big 4" accounting firms in the areas of state and local tax consulting and has performed extensive analysis of various tax and financial planning strategies. She also has performed financial analysis models to compute monetary savings resulting from planning ideas and developed proactive strategies to mitigate future tax exposure. She has been named a Top CPA in Litigation Support by the South Florida Legal Guide each year since 2011 and was named an Up and Comer in Professional Services by Lifestyle Media Group in 2014. A frequent speaker on topics such as business valuation and forensic accounting, she is well known among the accounting and legal professionals in South Florida. Articles she has co-authored have been published in the Daily Business Review, the South Florida Legal Guide and the Miami Herald.
Education
University of Miami
Master of Business Administration
Master of Science in Taxation
Bachelor of Business Administration in Accounting
Professional and Civic Affiliations
Certified Public Accountant, Florida
CFF (Certified in Financial Forensics) by the American Institute of Certified Public Accountants (AICPA)
ABV (Accredited in Business Valuation) by the AICPA
CFE (Certified Fraud Examiner)
CVA (Certified Valuation Analyst) by the National Association of Certified Valuators and Analysts
American Institute of Certified Public Accountants
Florida Institute of Certified Public Accountants
University of Miami/Sylvester Comprehensive Cancer Center, Friends for Sylvester