Fiske's tax services experts have helped many individuals and businesses with tax planning and compliance services. Our CPAs spend time understanding you or your business and your unique priorities and goals to develop a strategy to handle immediate issues, meet current demands and anticipate conditions. High-net-worth individuals frequently hire Fiske because our priority is to minimize your liability while maximizing assets and preserving wealth.
Fiske's tax preparation services
Our certified tax professionals prepare all required local, state and federal tax forms after assessing each client's tax obligations and situation, developing a plan and re-evaluating it as tax laws and financial conditions change. Fiske's accountants customize our tax preparation services so they are appropriate for the person or business. If your tax services needs are international or if your company is global, we can help with FBAR and FATCA compliance.
Fiske's accountants are uniquely qualified to deal with the constantly changing estate and gift tax legislation. Our client focus and personalized service is why law firms and financial advisors refer their clients to us. Fiske is a trusted name in trusts and estates.
Fiske's tax services include:
Tax Planning
Individual Tax
Partnership Tax
Corporate Tax
Tax Services for Foreign Nationals
Estate & Trust Tax
Gifts & Charitable Giving
IRS Audit & Collection Representation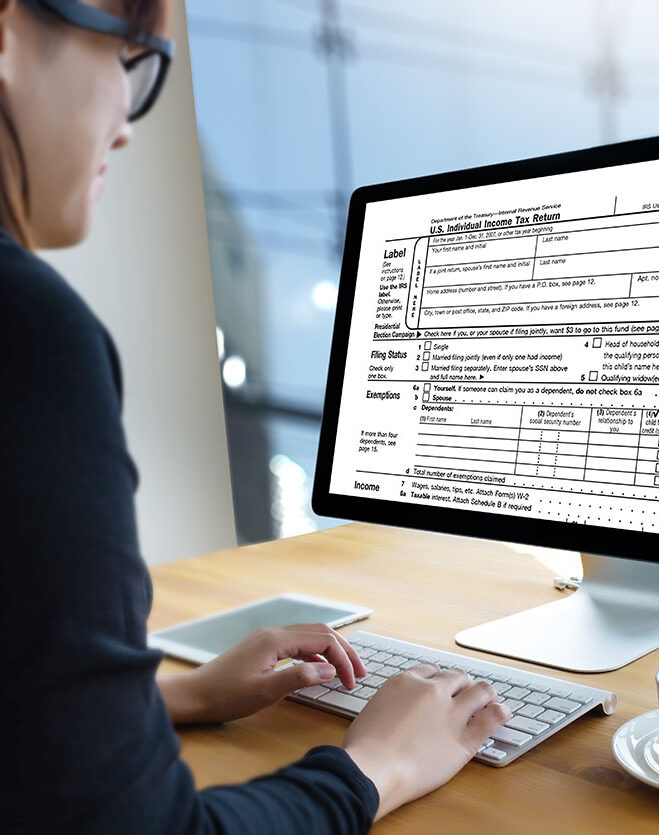 Contact Fiske today for comprehensive accounting and tax services to reduce tax liability and maintain wealth.