Since 1972, businesses across South Florida have relied on Fiske for specialized business accounting services, including write-up services, payroll tax preparation, financial statement preparation, QuickBooks support and management consulting. Our experts work with each client's staff so businesses can accurately understand their finances at any given time.
Many businesses need a chief financial officer or controller but can't afford to add that position to the payroll. That's where Fiske comes in. In addition to business accounting services, we are experienced in fractional controllership, which means we can be your virtual CFO or part-time controller. Your business gets all the benefits of having that person on staff at a fraction of the cost. We also consult on technology and software for businesses.
Client Accounting and Advisory Services

We are here to provide you with top-notch accounting and financial solutions, that can cover everything from keeping meticulous records to preparing precise financial statements. Our goal is to customize these services to perfectly suit your unique needs. While CAAS can involve complex accounting tasks, the complexity usually depends on the client's specific requirements. The services provided are typically more standardized and may not require the same level of specialized expertise as family office accounting. We provide accurate financials so that you can make informed decisions about your business. When you partner with Fiske, you'll have access to a dedicated team of accounting professionals. We offer:
Industry Expertise
Software Expertise
Highly and experienced accountants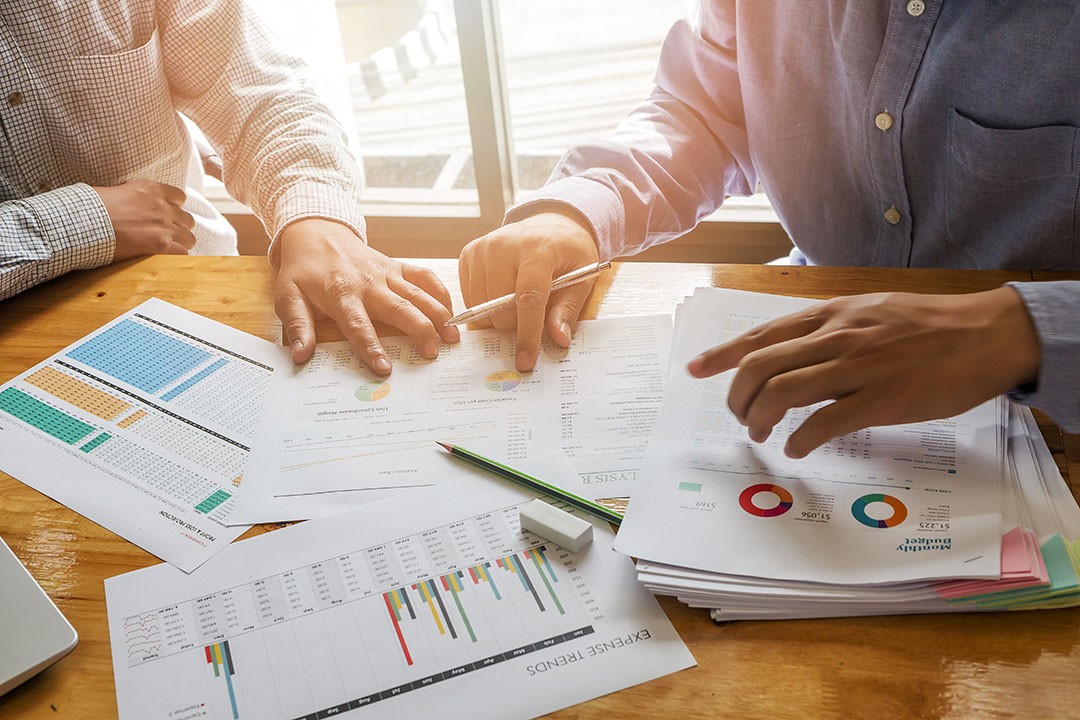 Business Write-up Services
Our write-up services to small businesses include bookkeeping, bank account reconciliation, general ledger maintenance, payroll tax filings and preparation of internal financial statements. Our knowledge of leading accounting software enables us to assist clients with review, recommendation, and implementation of prospective software packages to best suit their needs.
Fiske's write-up services include:
Bookkeeping, accounting & management information systems
Accounting department functions & internal control systems
Budgeting
Cash flow forecasts & projections
Family Office Accounting
Family office accounting is often highly complex due to the diverse nature of investments and the need to manage substantial wealth effectively. Our services include expert investment management, strategic estate planning, tax optimization, vigilant risk management, and thoughtful philanthropic planning. We seamlessly integrate these services to provide affluent individuals and families with a holistic and strategic approach to managing their wealth. Let us help you achieve your financial goals with confidence!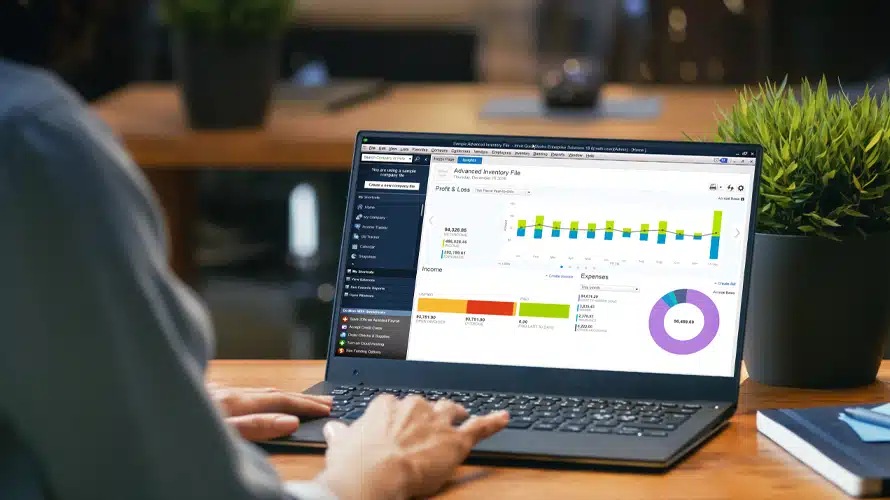 Need help Accounting Software?
Accounting software plays a crucial role in managing financial tasks across various businesses. Options like QuickBooks, Xero, Sage Intacct, NetSuite, and FreshBooks offer reliable bookkeeping services, making them excellent choices for small and medium-sized enterprises. If you're exploring accounting software options for your business needs, you may require support in areas such as training, setup, installation, troubleshooting, and more. Our team at Fiske is here to provide the help you need.