Small Business Accounting Services

Since 1972, small businesses across South Florida have relied on Fiske for specialized small business accounting services, including write-up services, payroll tax preparation, financial statement preparation, QuickBooks support and management consulting. Our experts work with each client's staff so that small businesses have an accurate picture of their finances at any given time.
Many small businesses need a chief financial officer or controller but can't afford to add that position to the payroll. That's where Fiske comes in. In addition to small business accounting services, we are experienced in fractional controllership, which means we can be your virtual CFO or part-time controller. Your business gets all the benefits of having that person on staff at a fraction of the cost. We also consult on technology and software for small businesses.
Small Business Write-up Services
Our write-up services to small businesses include bookkeeping, bank account reconciliation, general ledger maintenance, payroll tax filings and preparation of internal financial statements. Our knowledge of leading accounting software enables us to assist clients with review, recommendation, and implementation of prospective software packages to best suit their needs.
Fiske's write-up services include:
Bookkeeping, accounting and management information systems
Accounting department functions and internal control systems
Budgeting
Cash flow forecasts and projections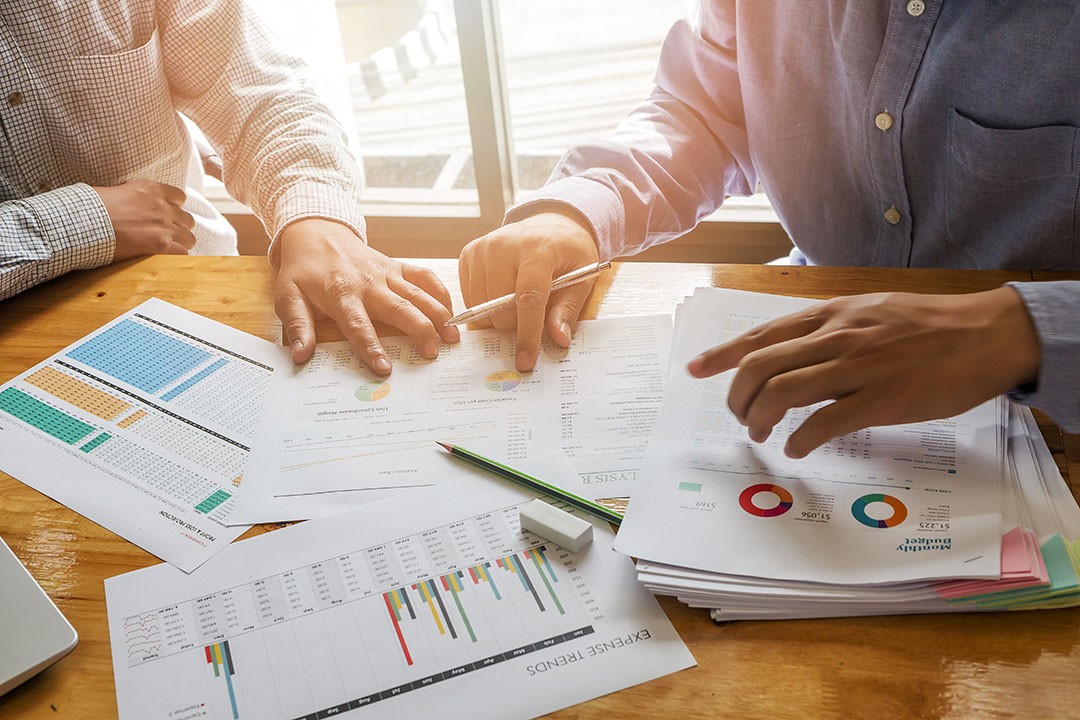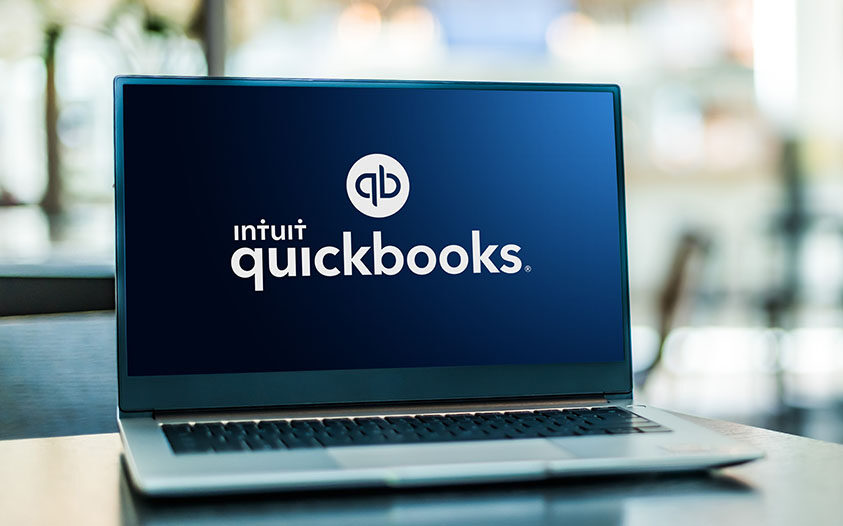 Need help with QuickBooks?
QuickBooks software is an excellent source of bookkeeping services for small business. It's a fantastic, dependable program, and we recommend using it. If you're opening a business or are just now considering QuickBooks, you might need some help. That's where Fiske comes in. We help with training, setup and installation, troubleshooting and more.
When experience counts, you need Fiske
As a small business owner, you have enough to worry about. You shouldn't have to think about whether your bookkeeping is done right. And if you can't afford to – or just don't want to – pay someone to do it full-time, we are happy to be your part-time controller or CFO. Like everything we do, our small business accounting services are tailored to the unique needs of each client. We don't offer prepackaged services that might work for some small businesses but not for others. Fiske works with you to find out your needs and goals, then we offer services that help your business reduce tax liability and maximize wealth.