Sheri Fiske Schultz, CPA/ABV/CFF
Managing Partner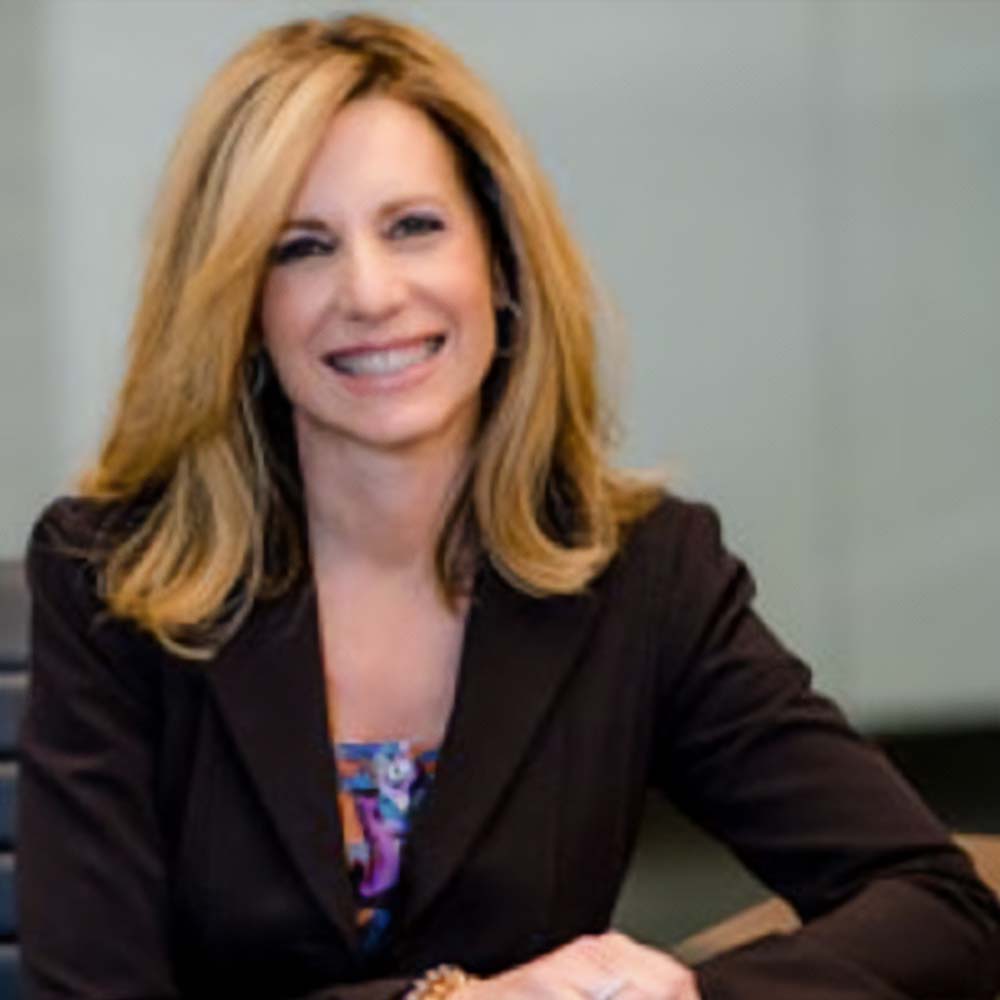 Sheri Fiske Schultz brings more than 40 years of experience to her clients, offering professional expertise and practical insight to business valuations and litigation support services. In addition to being a licensed CPA, Sheri holds the designation of Accredited in Business Valuation (ABV) and is Certified in Financial Forensics (CFF) by the American Institute of Certified Public Accountants (AICPA).
Sheri joined Fiske in 1990 and has provided business valuation services and litigation support to manufacturers, wholesalers, retailers, medical practices, restaurants, service entities, family limited partnerships and public companies, including valuing intangibles and intellectual property. A frequent speaker on business valuation and forensic accounting, she has broad-based tax experience in mergers and acquisitions, reorganizations, estate issues and tax compliance.
Sheri's certifications and professional background enable her to provide expert advice and counsel to outside CPAs and lawyers representing clients in business litigation and family law where business valuation, lost profits and forensic accounting are involved. She has extensive experience calculating business damages, conducting forensic accounting investigations and assisting with business transitions, including family succession planning.
Sheri has provided expert witness testimony and consulting services in complex estate and accounting matters. During her time as Chairwoman of the Business Valuation/Litigation Committee for the Florida Institute of Certified Public Accountants (FICPA), Sheri helped to develop the Valuation and Litigation Section for the State of Florida. She also was a member of the Board of Governors for the FICPA, where she served for six years.
She has been involved in the leadership of AICPA. Her position on the AICPA's National Business Valuation Committee has been instrumental in the advancement of the business valuation discipline. Sheri also assisted in writing and gaining approval for the AICPA Statement on Standards for Valuation Services No.1, Valuation of a Business, Business Ownership Interest, Security or Intangible Asset, which became effective Jan. 1, 2008. All CPAs must comply with these standards when writing business valuation reports.  Sheri also was a member of the AICPA's ABV Credential Committee and was Chairwoman of the ABV Champion Task Force.
Sheri most recently chaired this past year's FICPA's Valuation, Forensic Accounting and Litigation Support Conference and the Expert Resource Connection's Symposium. She served as a member of the North America Board of Directors of CPA Associates International Inc. (CPAAI) from 2015 to 2017 and was Chairwoman of its Business Valuation Committee (2012-2016).
Sheri was most recently honored with the Apogee Award by South Florida Business & Wealth. Sheri was named a 2016 South Florida Business Journal Influential Business Woman. She has received several industry and community honors, including:  FICPA's Woman to Watch 2014; Key Partner in Accounting by the South Florida Business Journal; Woman Extraordinaire by Business Leader Magazine; Ten Leaders of Forensic Accounting Inductee by the Ten Leaders Cooperative; Top 10 Public Accounting Professionals in Florida by the National Academy of Public Accounting Professionals; and a Top CPA in Litigation Support by the South Florida Legal Guide.
She has authored professional articles that have been published in the South Florida Business Journal, the Daily Business Review, the South Florida Legal Guide and the Broward Barrister. Sheri spends a great deal of time assisting charitable organizations in South Florida and Israel.
Education
University of Florida
Bachelor of Science, Accounting
Master of Science, Taxation
Professional and Civic Affiliations
American Institute of Certified Public Accountants (AICPA)
Chair, ABV Champion Task Force (2012-2015)
Member of ABV Credential Committee (2012-2015)
Member of Business Valuation Committee (2001-2004)
Member of AICPA Business Valuation Conference Committee (2001 and 2003)
Florida Institute of Certified Public Accountants (FICPA)

Board of Governors (2006-2012)
Chair of FICPA Business Valuation/Litigation Section (2004-2005)
Member of Business Valuation/Litigation Conference Committee (Former Chairwoman)
President, Gold Coast Chapter (1999-2000)
Member of Woman's Executive Leadership Group
BDO Alliance USA, Member
Broward Estate Tax Council, President
Broward Professional Alliance, Treasurer
CPA Associates International Forensic, Valuations & Litigation Services Committee Chairwoman (2012-2017)
CPA Associates International, North America Board of Directors (2015-2017)
Expert Resource Connection, Member
Lauderdale Estate Tax Council, Board Member
National Association of Divorce Professionals, Member
Women's Executive Club Fort Lauderdale, Member
Women Executive Leadership, Member
Jewish Federation of Broward County
Board of Trustees
Foundation Board Member
Women's Executive Council, Chairwoman